Over 1 000 000 video references
Refsee – find the perfect commercial reference. We have selected the best videos for you and scanned them with the neural network.
Most Popular Requests
Refsee Features
Data Base
Over 1,000,000 references and 50 000 objects in base
Size
Every image in maximum quality and size
Continuous Production
We add over 25000 images every month
Search Filters
Search by content, name, size or color
Color Palettes
Learn new color harmonies with our algorithm
Personal Projects
Сreate your own projects and manage them
Users Experience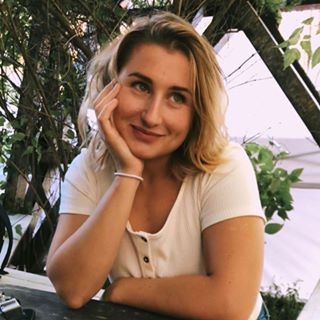 Maria Khromova
Art-Director
I love the database! It's fantastic that the search goes on top producers, agencies, directors, DOP,s and so on. I would even say the service sometimes saves lives and gives a few hours of sleep. This is genius! The best discovery of the millennium!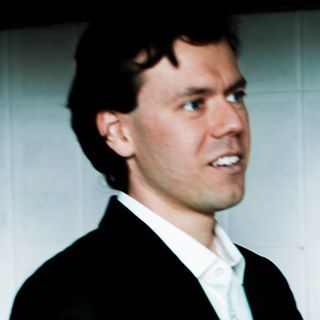 Ivan Proskuryakov
Director
I don't live a day without a search for "silhouettes", "tanks in the forest" and "perplexity of the old believer" And almost always Refsee comes to the rescue. Yesterday I even paid for a plus account. Thanks!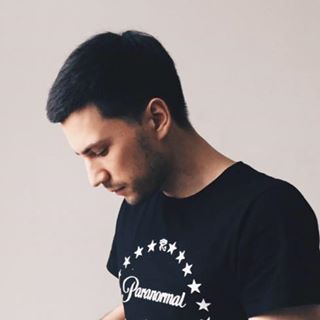 Murad Nogmov
Director
I don't have time to review. I write treatments all the time and just use Refsee.
Own Collection
Create your own collection with Plus Account. Just click Like Button on any image and it appears in your Account Panel.
Similar Videos
With Pro Account create projects in your Account Panel and add there related images. Then click Find Similar Videos and neural network found videos with similar content for you.