With this service you will pay back your investment tenfold! You will increase the chance to get a client, because your presentations will become much better.
Refsee Features
Data Base
Over 239,843 references and 10 000 objects in base
Size
Every image in maximum quality and size
Continuous Production
We add over 25000 images every month
Own Collection
Create your own collection with Plus Account. Just click Like Button on any image and it appears in your Account Panel.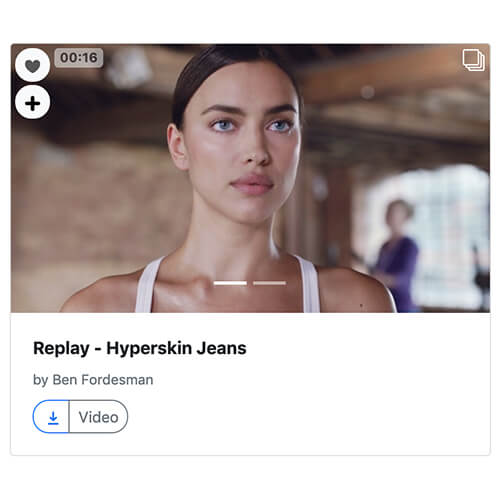 Similar Videos
With Pro Account create projects in your Account Panel and add there related images. Then click Find Similar Videos and neural network found videos with similar content for you.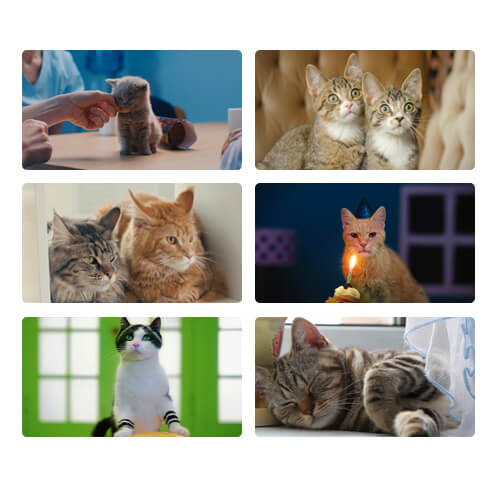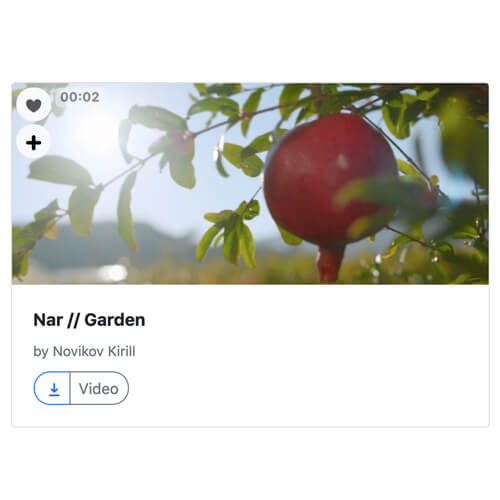 Plus Account Features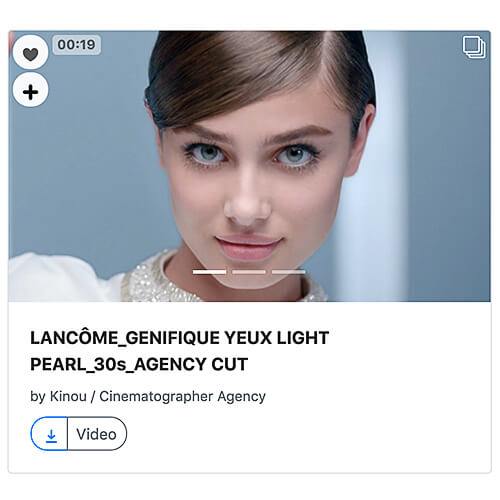 Video Source Links
Full access to the database, ability to view the source and discover even more great references.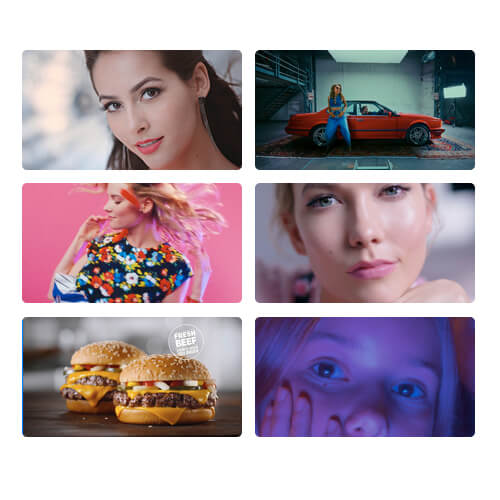 Collection and Projects
The ability to create a personal collection of selected references with one click.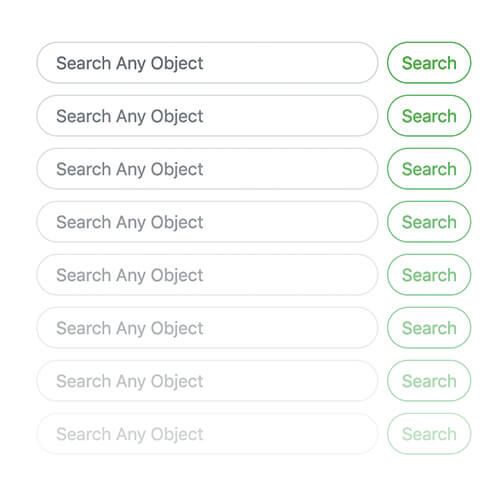 More requests
The search query limit is extended to 2000. This value is enough to find everything you need.
Find your plan